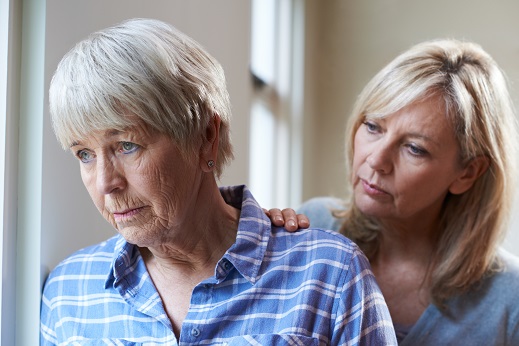 Our seniors are some of the most at-risk and vulnerable people. Because of their age, some people might think that it's okay to fool them. Abuse can happen to any older person, by a loved one, a hired nursing assistant in Texas, or a stranger. It can also happen anywhere.
As such, we at Higher Standards Home Health, a provider of home health care services in Dallas, Texas, are aiming to help our seniors receive quality senior care in relative comfort and safety. We do not condone any type of abuse, especially if it's a staff member or relative that is performing the abuse. Our team will make strict and prompt action to get the authorities and keep our senior client safe.
There are many types of abuse recognized by the National Institute on Aging. These are physical, neglect, financial, emotional, sexual, and abandonment. The most common signs of elder abuse can be identified through the following:
Your elderly loved one is depressed, confused, or withdrawn
Has unexplained bruises, scars, or burns
Looks dirty, underfed, dehydrated, and emaciated
Has bed sores and other preventable conditions
Is not receiving required medical attention
Recent changes in banking or spending patterns
To help reduce elder abuse within our agency, our home health in Texas makes sure to only hire caregivers with clean backgrounds. We do not tolerate any past or current criminal activity that may hinder our clients' security.
If you suspect activity of elder abuse within your home or community, we encourage you to talk with the older adult and then contact the local Adult Protective Services, Long-Term Care Ombudsman, or the police.
For more senior care, feel free to browse our website.