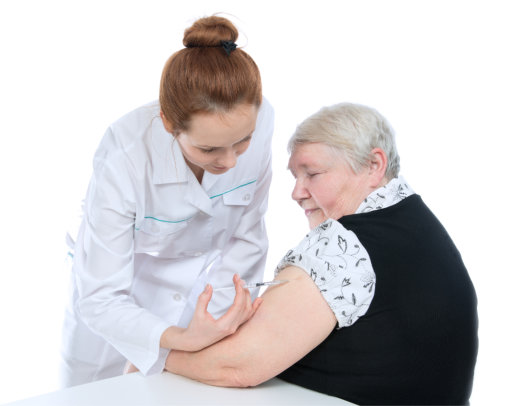 Vaccines are recommended by health professionals for a reason. And they should not only be for babies and children, they are beneficial for adults and seniors as well.
If you have not been up-to-date with the recommended vaccines, we will share to you reasons that may convince you to get updated. Here are some benefits of getting immunizations:
It can help prevent the spread of harmful germs and viruses. Germs and viruses can live in any environment. Unless you are immunized, you could be infected by them at any time and in any place. Immunization can not only help protect you from getting infected by germs and viruses, but also prevent them from spreading.
It helps maintain excellent overall health. Similar to exercising, getting regular check-ups, eating healthy foods, and drinking vitamins, immunization also plays a big part in keeping you healthy at all times.
It can help save you on medical costs. Some vaccine-preventable diseases, such as tetanus, measles, pertussis, diphtheria, and more, can cost you a lot when it comes to hospitalization and medication expenses. However, if you get immunized, you will be protected from these diseases and will not have to spend as much money.
It can mean the difference between life and death. Some infectious diseases can be deadly. Getting immunized will help preserve your health and protect your life.
For high-quality home health care services in Dallas, Texas, consider Higher Standards Home Health.
We are one of the leading providers of home health in Texas. Our goal is to make sure you get the care that you need. Let us help you get better and stay better.
If you are looking for a nursing assistant in Texas, please don't hesitate to get in touch with us.