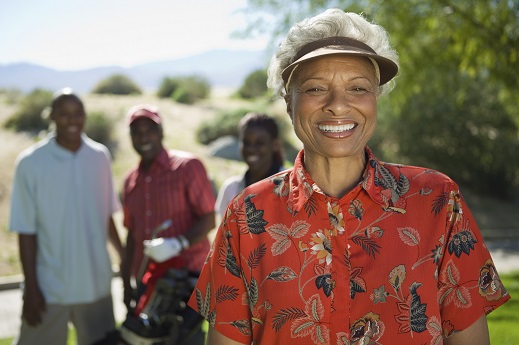 When aging adults enter retirement, many of them are surprised with just how much free time they have during the day. One way to spend their spare time productively is to engage in a new hobby. Physical hobbies, in particular, provide great outlets for stress relief. As seniors experience low energy and impaired mobility, staying active is a great way to maintain their health.
As a trusted provider of home health in Texas, we will share a few fun-filled hobbies that promote physical fitness in aging adults:
Gardening
Cultivating your green thumbs offers both physical and mental benefits. This fun hobby encourages seniors to keep moving and explore their creative side by planting various plant species. Gardening is also an activity that they can look forward to each day and provides a source of healthy and organic food.
Sports
In addition to receiving care from a nursing assistant in Texas, staying physically active is crucial to aging healthily. Sports are a great way to get the muscles moving while building new relationships. Examples of sports that seniors can participate in include golf, swimming, badminton, table tennis, and bowling.
Dancing
Many of our elders get intimidated by dancing due to the belief that it is only for young people. However, seniors can still participate in dancing through senior-friendly dance steps in salsa, jazz, or Zumba sessions. This builds muscle strength, burns excess calories, and improves memory by learning and remembering new dance steps.
We at Higher Standards Home Health deliver high-quality home health care services in Dallas, Texas. From skilled nursing to reminiscence therapy, we are your partner in healthy aging. Reach out to us for inquiries about our services and other ways we can help.