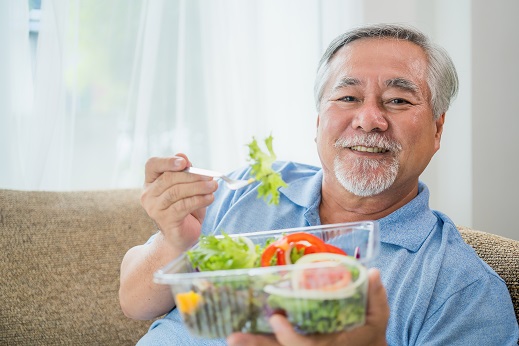 Our heart health is one of the leading factors to overall good health and wellness. Here are some tips to take care of your heart:
Increase regular physical activity
Regular physical activity can help improve your blood pressure, cholesterol, and other blood lipids. It can also help you manage a much healthier weight which can help keep your heart healthy.
Eat a heart-healthy diet
When it comes to food, start choosing healthy options. Eat less unhealthy foods and more heart-healthy foods, such as fruits, vegetables, legumes, whole grains, nuts, and more.
Quit smoking
Smoking is very harmful to your heart. Cigarette smoking is extremely harmful to your heart. Quitting smoking can benefit you in plenty of ways, regardless of how long you have smoked.
Have your blood pressure and sugar levels checked
It is critical to have your blood pressure and blood sugar levels checked regularly by a health care professional. By doing so, your doctor can determine and develop a personalized lifestyle modification plan for you to restore your heart health.
Are you looking for home health care services in Dallas, Texas? Then you stumbled on the right blog post. Look for no other than Higher Standards Home Health.

We are one of the leading providers of home health in Texas. Our services are highly customizable to fit your specific needs. Our goal is to give back to the community through our high-quality programs and services. We want you to live the life you deserve in your home's comforts.

For the best nursing assistant in Texas and more, please don't hesitate to get in touch with us.