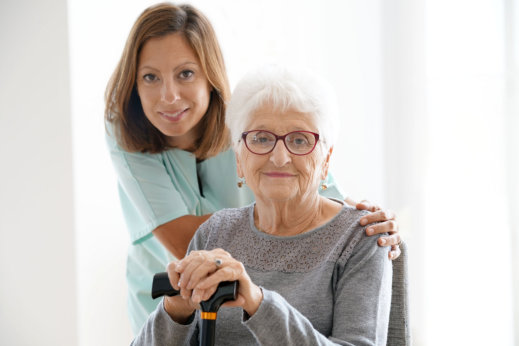 The United States population is rapidly aging, and home health services have played a key role in meeting the aging population's desire to age in place. As preferences undoubtedly shift towards the comfort, familiarity, and independence that home health care services in Dallas, Texas provide, we look to the projected growth in the field of home health care.
A study conducted in 2016 envisioned, among other important points, that home health providers should be able to offer the following:
A wider set of home health services to meet every need.
Extensive corollary services like transportation and nutrition which may be achieved by partnering with providers that offer such services.
Higher Standards Home Health, which provides home health care services in Dallas Texas, is continually expanding and improving its range of services along these lines. With its patient-centered approach to home health, recipients and their loved ones are guaranteed that their every need will be met with no less than the highest standard of care.
Every service that is provided by the agency is performed by a professional that is highly-skilled and well-trained. Depending on the service required, this may involve the expertise of a medical social worker, home health aide, or nursing assistant in Texas.
To learn more and avail of the best provider of home health in Texas, visit https://higherstandardshomehealth.com/.