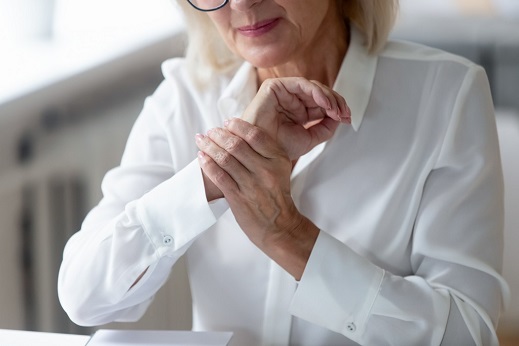 Taking medications is not the only option to manage arthritis pain. There are other remedies available to different therapies available to ease pain and slow down disease progression.
Depending on the type of arthritis you're diagnosed with, your doctor may suggest some of the following therapies.
Physical Therapy
This is the commonly recommended treatment for arthritis pain. A physical therapist from your local home health care services in Dallas, Texas will create a program that will help reduce joint pain and stiffness, as well as improve range of motion.
Occupational Therapy
This form of therapy aims to teach patients how to work around arthritis pain to achieve a higher level of mobility and comfort. An occupational therapist can show you how to protect your joints from strain and damage. If you're looking to hire an occupational therapist, you can get in touch with a provider of home health in Texas.
Massage
Poor blood circulation is one of the causes of joint pain. A massage therapist can help you to manage arthritis pain by massaging, rubbing, and kneading your muscles and joints to boost blood circulation.
At Higher Standards Home Health, we have skilled therapists and nursing assistants in Texas who can assist you at home and guide you in following your treatment plan. Contact us now if you need our help.