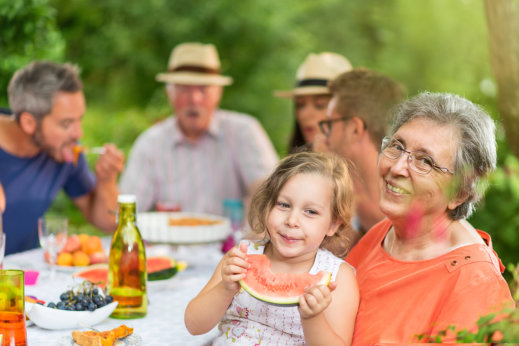 Whoever said seniors cannot have fun during the summer season? Even with some limitations, there are fun activities they are able to do without worrying with the help of their own families or nursing assistant in Texas to guide them. Here are some fun summer activities you can do with seniors in the sun:
Picnics
It is a good way to go out and engage yourselves in the beauty of nature. It is also a good way to get fresh air and a change in scenery to reduce the elder's stress and boredom.
Beach Trips
The beach is a popular destination and you can get some of that vitamin D to help your bones become stronger. It can be achieved with the proper provision and by having a professional provider of home health in Texas.
Barbecue Night
For those chilly nights, having some talks with your family over some warm fire and barbecue can give you some quality time while catching up with each other's individual lives. It can also bring you closer together.
Higher Standards Home Health is here to help and provide you with high-quality home health care services in Dallas, Texas in order for you and your elders to enjoy the summer season without worrying too much. Become our partner today!