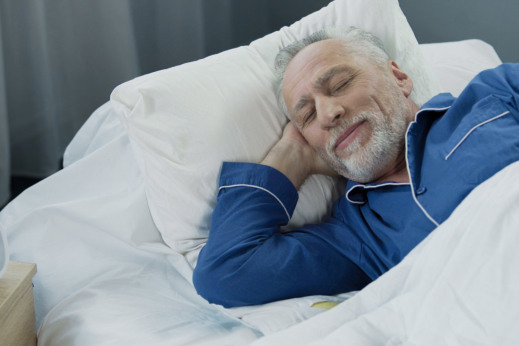 As individuals get older, maintaining good health and promoting their own wellness can become more challenging. Their bodies may be too tired to exercise properly or regularly, their diets tend to become more restrictive, and they usually have lower metabolism. Despite all this, your seniors can still be healthy by changing a few habits and practicing more positive habits. To help them build and practice more positive habits, we can provide them with a nursing assistant in Texas to assist them with these small life changes.
From us here at Higher Standards Home Health, here are a few small life changes that can promote better health for the elderly:
Getting high-quality sleep every day

While getting enough sleep is important, the quality of sleep also plays a big role in promoting health. 8 hours of interrupted sleep will not provide as many benefits as compared to uninterrupted sleep. Practicing this can promote mental health, enhance your mood, and many more.

Take a walk regularly

Walking is a great exercise which is not too difficult for the elderly to do. Walking can promote cardiovascular health, improve balance, and increase their overall strength. With the services offered by home health care providers, such as our home health care services in Dallas, Texas your elderly loved ones can be assisted by caregivers during their daily walk.

Try to meet friends and family more often

Promoting mental health is just as important as physical health. One great way to promote mental health is by socializing more. Spending time with their friends and family can reduce your elderly loved ones' stress, anxiety, and depression while promoting positive thinking.
So, these were just a few small life changes that can promote better health in the elderly. We provide home health in Texas that can provide proper care to people at the comforts of their own homes.