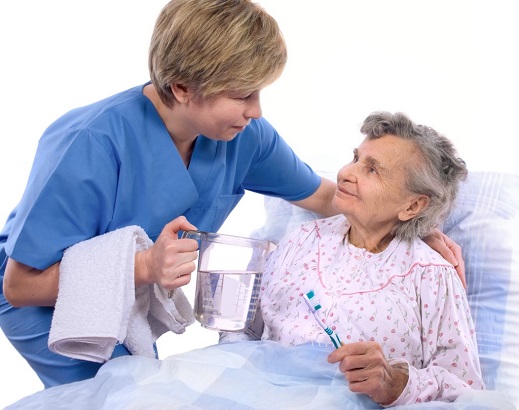 There are many benefits when a senior adult takes a bath. It can help them achieve personal hygiene and cleanliness. As a result, it rids them of germs and bacteria that attract and spread diseases. Taking a bath can also make them good about themselves, improving their mood and confidence.
Every family needs to encourage their loved ones to prioritize personal hygiene to help ascertain optimal health and wellbeing. However, the aging members may eventually lose their ability to meet their hygiene needs due to limited mobility. As such, they will need someone to assist them during bath time.
If your senior loved one is living alone, you will want to ascertain that their hygiene and other personal care needs are met. Services for home health in Texas can definitely make it so! Because home health care professionals are experts in this area, you can have peace of mind that your aging member is in good hands.
Aside from assisting senior clients with their baths, home health care services in Dallas, Texas, can also support them in their daily living activities and errands.
Whether you need a caregiver for home health care or a nursing assistant in Texas to ensure that your senior loved one is living as independently as possible at home, please contact Higher Standards Home Health. We look forward to working with you!