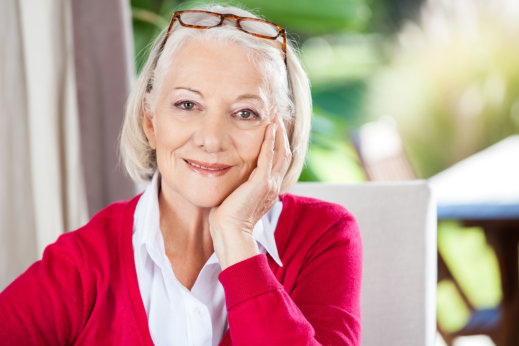 Going through daily tasks as a senior is not as easy as when you were in your younger years. If you're a senior living by yourself or with your spouse, you may either want to consider hiring home health care services in Dallas, Texas or go for an independent living community.
Although the housing options vary widely, it is generally designed to be friendlier to aging adults. It's more compact, easier to navigate, and has no maintenance or yard to worry about.
When do you know it is time to consider independent living? Here are some questions to consider:
Is it difficult for you to maintain your current home?
Is it difficult for you to connect with friends and family?
Is it difficult for you to get around?
Are you and your spouse healthy without serious health conditions?
If you answered yes to most of those questions then it may be time to consider independent living.
These communities are aimed at adults who need little to no assistance with activities of daily living. Most communities offer amenities, activities, and services that allow you to connect with peers and participate in community activities.
If living by yourself is too much for you and you require more help such as a nursing assistant in Texas, caregiver, homemaker, etc. then you may want to consider Higher Standards Home Health. We enable you to remain in your home, retain your sense of pride, and independence while getting the help and care you need.
As a provider of home health in Texas we offer services such as home health aide, medical social workers, nutrition consultants, physical and occupational therapy, and others.