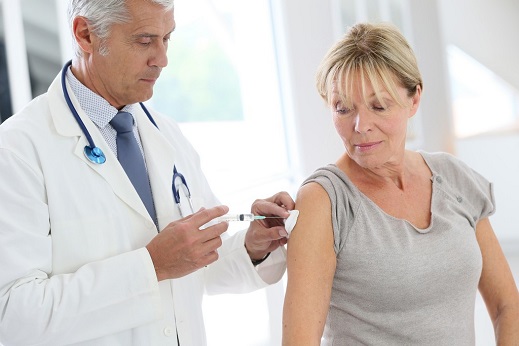 Immunizations are essential for people's protection against illnesses from birth to adulthood. Humanity gained immunity to many diseases over time – thanks to these vaccines and the people behind their discovery. We can now be confident that cure is available in most healthcare facilities worldwide – until came the new coronavirus pandemic.
Now that we are facing another enemy, we must aim for herd immunity against it. We must finish our COVID-19 injection doses to lower the number of people who can acquire this virus.
The elderly under Home Health Care Services in Dallas, Texas, is one of the top priorities in the current vaccination campaign. The goal is to lessen the prevalence of cases in seniors, especially those with comorbidities.
However, one must consult with his medical consultant first before undergoing a shot. Like with other immunizations, your doctor must determine whether you can get it or not based on your existing ailments and lifestyle – to ensure that you will not experience adverse effects upon administration. Ask your Nursing Assistant in Texas to schedule your doctor's visit or virtual consultation.
Higher Standards Home Health cares for all its clients. We are one with the government in providing safety to seniors and appropriate and guaranteed senior care. When you need a reliable provider of Home Health in Texas, talk to us at 214-628-9047 to see what we have in store for you.