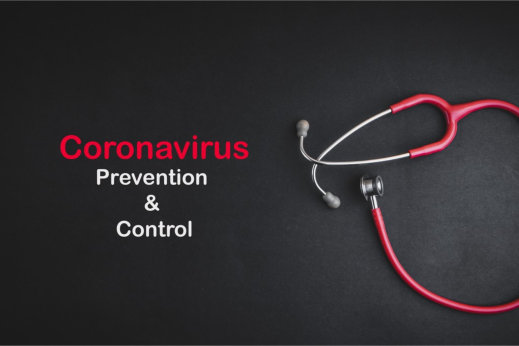 Since we provide home health in Texas to a large number of senior individuals, many with health conditions that make them more susceptible to conditions such as the coronavirus, we have taken it upon ourselves to ensure our clients, their families, and our team stay healthy.
We stay updated on the latest news about the pandemic, review CDC guidance, and get in touch with public health officials for the most updated information on the virus. We have also improved our policies and protocols to ensure the well-being of our team and our clients in this difficult period.
As a dedicated provider of home health care services in Dallas, Texas, we also encourage you to do your part. Stay home, be prepared, and avoid panicking. Here are some suggestions to keep you and your loved ones safe from COVID-19:
Protect others
Practice frequent handwashing. You should wash your hands for at least 20 seconds. If you are unable to wash your hands, use a hand sanitizer as an alternative. You also need to avoid touching your face as much as possible.
Protect others
Use a tissue to cover your coughs and sneezes. Throw the tissue straight into the trash bin then wash your hands as soon as possible. Also, keep disinfecting areas that are frequently touched. Wear a mask when you are unable to social distance. Wash your hands immediately
Stock Up on Supplies
While you should be staying at home as often as you can, you still need supplies. Order online or go and get supplies that you and your loved ones need to stay safe. (We provide our staff with PPE). However, remember to practice social distancing and limit outings to those considered essential.
Our team at Higher Standards Home Health is working hard to continue providing you and your loved ones with topnotch care. Although this may be an unprecedented time, together, we can beat this pandemic.