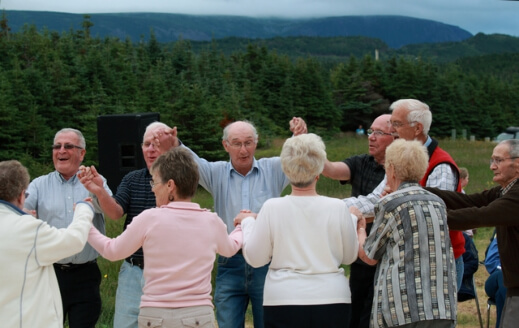 We will all someday reach the age of retirement, where the pace of life starts to slow down and people oftentimes see that they have so much more free time. Maintaining good health at this age is very important, assistance like our home health in Texas can be very beneficial in helping you live life to the fullest. To help you make the most of your golden years, you could also do these three things.
Stay in touch with family and friends.
Your golden years are one of the best times to spend time with your family and friends. Keeping in touch with them not only promotes your mental health but also brings joy to those most important to you.
Surround yourself with positivity.
Do the things that make you and the people around you happy. When you surround yourself with happiness and positivity, you will experience living a more fulfilling life. A few ways you can do this is through volunteerism or helping the people around you, engaging in a hobby, and enjoying nature.
Challenge yourself.
Providing challenges for yourself is a good way to keep your mind and body sharp during your golden years. Challenge yourself to read a book each week, eat healthier, or learn a musical instrument. You are never too old learn new and stimulating things.
Your golden years can be one of the best and most fulfilling times of your life, if you need help in making the most of your golden years, we can provide home health care services in Dallas, Texas. We can also provide you with a nursing assistant in Texas to help you better care for yourself.