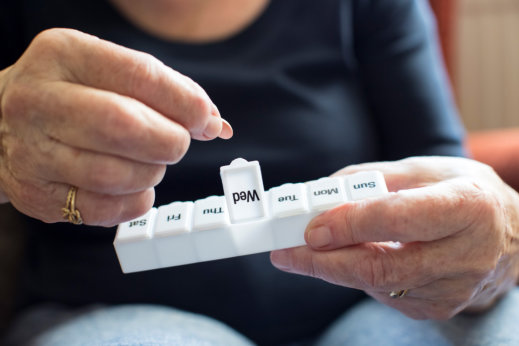 Seniors become more independent as years go by since their family members are busy with work and their own family. They usually live alone or left alone for the most part of the day. Because of their age, they are prone to accidents, so it is important to have a trusted provider of home health in Texas in order to look out for them. Here are some home safety tips:
Properly lit rooms or hallways
Elders have poor eyesight, thus they are prone to accidents. So, proper lighting helps in providing a clear path.
Properly label medicines
Nursing assistants in Texas can help in labeling the medicines and make sure that seniors take their medicines on time. It is also important to help prevent complications.
Provide emergency contact numbers
Emergencies are unavoidable, thus, when one comes at uncertain times, contact numbers are necessary in order to help and aid them right away.
Home health care services in Dallas, Texas is now more affordable and high-quality with Higher Standards Home Health! We will take care of your elders like our own family. Inquire and contact us today.