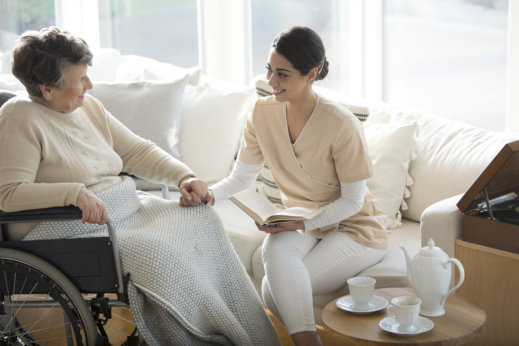 In the United States alone, more than 5 million individuals aged 65 and above have Alzheimer's disease. By the year 2060, this number is expected to increase threefold according to the National Institute on Aging.
Alzheimer's disease is a disorder of the brain that primarily and progressively affects the following functions:
Memory
Cognitive functions
Physical functions
All these relate to one's capacity to perform activities of daily living, or ADLs. In the case of individuals with Alzheimer's disease, ADLs become much more difficult to do, hence the need for medical services such as home health care. Home health care professionals aid Alzheimer's disease patients with ADLs and perform specialized medical services. Home health in Texas may be availed from Higher Standards Home Health, a leading and trusted provider of high-quality services.
A personalized approach to caring is employed by the agency. Depending on clients' conditions and their attending physicians' prescriptions, this is then carried out through the services of a home health aide, therapist, nutritionist, or nursing assistant in Texas.
You can visit the provider of home health care services in Dallas, Texas, or through their website at https://www.higherstandardshomehealth.com/ to learn more and avail of their services for your loved ones with Alzheimer's disease.