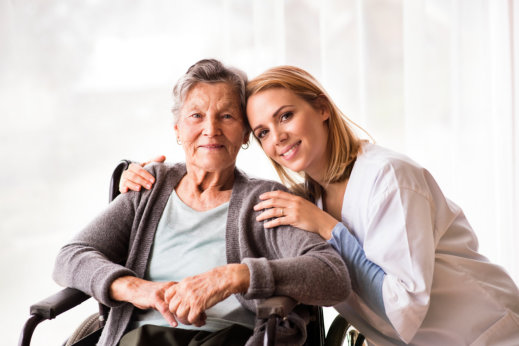 Seniors tend to be left alone or are living independently, away from their own family who might be busy with work. But, in order to properly give care to these seniors, home care is a good choice. Here are some of its advantages:
Cost-efficient
Getting home care will help you save you some money since you won't have to travel a lot or take absences from work in order to take care of your senior loved ones. There are a lot of providers of home health care services in Dallas, Texas that offer affordable packages that will help in the proper guidance and care for your seniors.
Less hassle
Meal preparation, doctors' appointments, and the like will be handled professionally by the home care providers. It will lessen your stress, especially when you are very busy at work or with your own family.
Proper care
The health of elders will also be a priority by the hired nursing assistant in Texas. They will help in monitoring the senior's health and also in guiding them in accomplishing their daily activities.
Safety
Safety is also an important priority since seniors face physical and mental limitations; they are prone to various accidents even in the comforts of their own homes. Having a companion will help make your loved one's living space more senior-friendly!
Higher Standards Home Health is the right partner for high-quality but affordable maintenance of home health in Texas. We make sure that you are getting the best services for your loved ones. We raise the bar to the highest standards for you! Contact and inquire with us today!