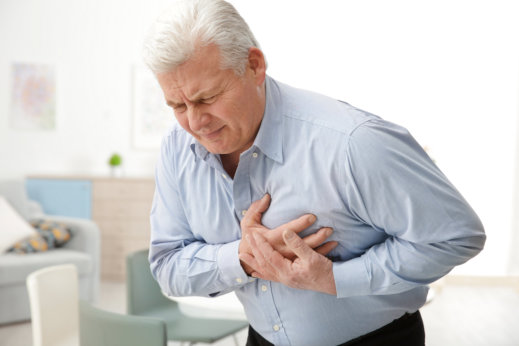 Cardiovascular diseases or commonly called as heart diseases are conditions that affect the heart due to narrowed or blocked vessels, valves, and/or affected heart muscles. It is considered to be one of the leading cause of deaths in the U.S. There are many risk factors that lead to having it such as lifestyle choice and genetics. Here are some tips on how to prevent it:
Eating a balanced and healthy diet
It is important to have a diet that promotes your heart health such as fruits and vegetables (specifically beans), low-fat or fat-free dairy products, lean meats, and fish helps in maintaining a healthy diet. High sugar and salt must be avoided.
Avoiding smoking
Smoking can increase blood pressure and your risk of stroke or heart attack. Quit smoking or encourage people to quit it to avoid other people being affected.
Avoiding alcohol
Alcohol also increases the blood pressure and cause weight gain. Both of which puts one at higher risk of heart disease.
Regular exercise
At least 30 minutes of exercise can help maintain a healthy weight and improve your heart condition and blood circulation. However, you should follow the doctor's recommended exercises. A nursing assistant in Texas can also help you perform these exercises.
Regular check-ups
It is always good to know your current conditions from your doctor/s as they can give you proper advice. Check-ups can also be done comfortably in your homes when you have home health in Texas.
Higher Standards Home Health is a leading and trusted provider of home health care services in Dallas, Texas. We will help you in taking care of your health and in preventing and managing different heart diseases. Inquire of our affordable services now.