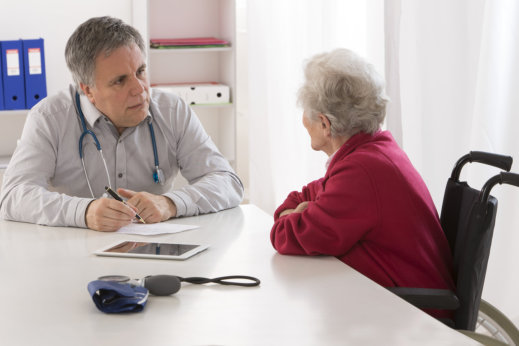 Going to the doctor for regular check-ups is usually overlooked because people tend to think that it is expensive; they might also find traveling to be a hassle. But, it is very important to engage in a regular appointment to help improve your health. Here are its advantages:
Proper monitoring of health
It is important to know the different conditions of your body — from your heart to your blood sugar. It is one way of avoiding further complications. Nursing assistants in Texas can help in monitoring your senior loved ones' health even at home.
Avoid self-medication
Self-medication is one of the most dangerous activities that is usually done by people today. The doctor or other health experts must be the only people who can give you medicines in order to properly treat your condition. The right dosage and type of drug are very important.
Provides proper advice
Doctors can help in providing you with the right advice regarding your required diet and exercise. This is important since different conditions may need specific nutritional needs and the like. Providers of services that maintain quality home health in Texas can help you in doing these recommended activities by the doctor.
Do not forget to consult your doctor in order to become a better version of yourself. This is a friendly reminder from your number one and reliable provider of home health care services in Dallas, Texas, Higher Standards Home Health. Contact and inquire with us today!