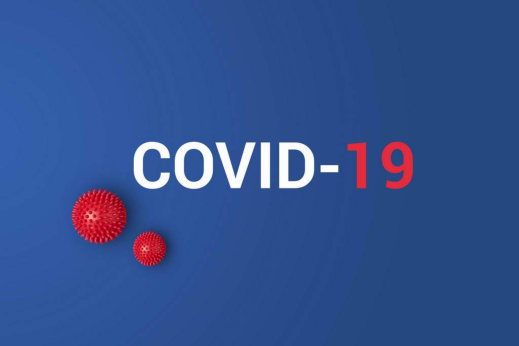 At Higher Standards Home Health, we put a lot of effort into protecting and securing our care staff, as well as our current and potential clients. We also know how important it is to stay updated with the latest COVID-19 information during these challenging times.
In an effort to safely provide home health care services in Dallas, Texas, we have the following precautions in place:
For Our Dear Clients and Our Care Team:
Enhanced protocols for care professionals when clocking in.
We conduct screenings, along with a temperature check, on all care professionals prior to their shift. Those with potential health issues will need to call our office for further instructions.
Conducting training for proper use of PPE.
All members of the care staff, including a nursing assistant in Texas, receive training on how to properly wear and remove their personal protective equipment (such as masks, gloves, etc.)
Provision of PPE to care team.
We provide our care staff with new masks, gloves, and other PPEs every time they handle clients and other necessary circumstances. Doing so helps prevent the spread of the disease while we continue to safely provide home health in Texas.
Improving communication with our care staff and our clients.
We make use of all available means of communication, such as phone calls, emails, and text messages, to communicate and coordinate with our staff and our clients.
For Our Potential Clients:
We aim to complete all the necessary paperwork via email or over the phone to limit person-to-person contact. Don't hesitate to get in touch with us for your questions on our existing protocols.
COVID-19 Information
For daily updates on COVID-19 outbreaks in Texas, including those affecting long-term care facilities, kindly make use of the following links: