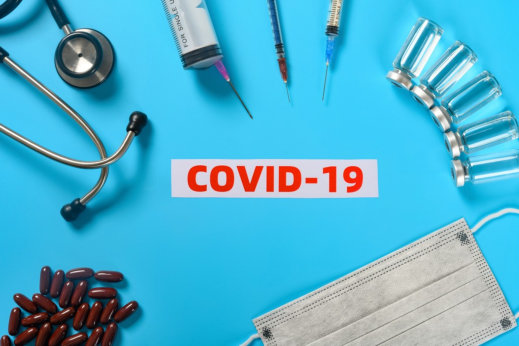 The sudden Covid-19 pandemic surprised the world with how fast it spread. With its mysterious origins and having no known cure, it has immediately caused everyone to panic. As a provider of home health care services in Dallas, Texas, we have been vigilant in protecting our patients and healthcare workers from this pandemic.
According to the CDC here is what we know about COVID-19:
The virus has a wide range of symptoms ranging from mild to severe illness.
The symptoms may appear 2-14 days after exposure to the virus. These usually manifest as coughing, shortness of breath or difficulty in breathing. It may also include fever, chills, muscle pains, headaches, sore throat, and loss of taste or smell.
Children have similar symptoms to adults and generally have mild illness.
Older adults and people with severe underlying medical conditions such as heart diseases or diabetes have a higher risk of developing severe complications from Covid-19.
People with mild symptoms can recover at home. They only need to stay at home to avoid spreading it with others. Seek immediate medical attention if you experience trouble breathing, persistent pain in the chest, confusion, or bluish lips and face.
We at Higher Standards Home Health dedicate ourselves to providing our expertise to serve those who need our care. Feel free to contact us if you require home health in Texas. We'll provide you with care to minimize the effects of illness, accident, or disability.
We provide various services such as home health aide, medical social workers, nutrition consultants, occupational therapy, physical therapy, and nursing assistant in Texas.