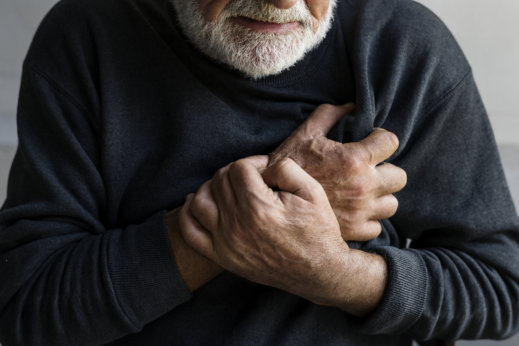 Congestive Heart Failure or CHF is a chronic and progressive condition leading to the heart's inability to pump enough oxygen through the body. Heart failure conditions require effective medical attention. Higher Standards Home Health provides trusted and quality home health care services in Dallas, Texas.
 
Home health in Texas becomes more effective with the patient's cooperation, especially in information gathering. While early stages of CHF pose no sudden changes in your health, looking out for the following signs can facilitate earlier diagnosis.
Earliest symptoms
The first signs you may notice are fatigue or swelling in your ankles, legs, and feet. You might also gain weight and have an increased need to urinate, especially at night.
Progressed symptoms
There are also symptoms indicating a worsened condition. You might feel irregular heartbeats and a cough from congested lungs. There is also wheezing and shortness of breath.
Severe symptoms
Signs indicating a severe heart condition includes chest pain radiating through the upper body, rapid breathing, or fainting. Due to the lack of oxygen in the lungs, the skin can appear blue.
 
It is important to understand that the symptoms listed above may also indicate other conditions. If you or your loved one is experiencing any of the said indications, you must consult your physician.
 
You can also call a nursing assistant in Texas to learn more.