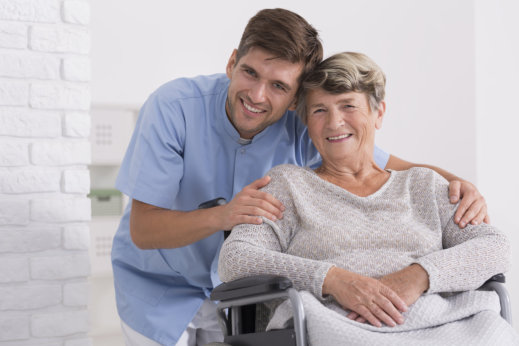 Aging is marked by multiple biological and lifestyle changes; the latter being a result of the changes that occur in the body. As we grow older, molecular and cellular damage accumulates, leading to deterioration in physical and mental capacity, as well as a higher risk of developing diseases.
According to the World Health Organization (WHO), these health issues, commonly called "geriatric syndromes," only manifest later in life and are often experienced by people in old age at the same time. The most common health issues that afflict individuals in old age include the following:
Chronic health conditions like heart disease and stroke;
Dementia and other cognitive health issues;
Osteoporosis and osteoarthritis;
Visual and hearing impairments; and
Lack of bladder control or incontinence
As a form of prevention against these health issues, it is imperative that older adults consult their doctors regularly. They should also make the necessary diet and lifestyle changes, as prescribed by the physician.
However, if you have loved ones who are already experiencing these health issues, the doctor should make the recommendation for any in-home care or assistance that your loved ones may need. Higher Standards Home Health is an agency providing home health care services in Dallas, Texas that is passionate about giving aid to individuals in old age.
This service provider of home health in Texas, utilizes state-of-the-art medical equipment and delivers quality service through excellent caregivers and practitioners. These professionals are highly skilled to assist in activities of daily living or ADLs and other in-home care necessities.
To avail the services of a home health aide, occupational therapist, medical social worker, or nursing assistant in Texas, visit https://www.higherstandardshomehealth.com/ today.