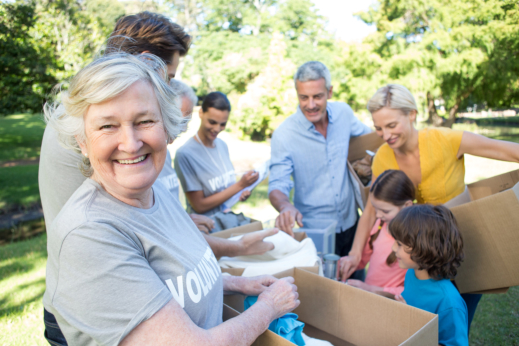 Socialization is an integral part of human development and provides many health benefits both mentally and physically. Having adequate opportunities to socialize is also very important for the well-being of your elderly loved ones. This will help reduce feelings of stress, anxiety, loneliness, and depression. Through home health care, a caregiver will keep your elderly loved ones company and help them find socialization opportunities. Agencies like Higher Standards Home Health can also provide a nursing assistant in Texas to provide companionship care for your elderly loved ones.
Here are a few great activities that will help the elderly socialize better:
Join or attend a club or group
Being part of a group with people who have similar interests and hobbies is a great way for your elderly loved ones to meet new people they have similarities with, providing great socialization opportunities.
Volunteering
There are many activities where the community comes together to make a positive change. This is a great way for the elderly to converse with and meet people while also doing something good for the community. Our home health care services in Dallas, Texas can provide assistance for your elderly loved ones as they engage in activities like this, as well as other socialization opportunities.
Sharing a hobby
Most people have a hobby they enjoy; if that's not the case, then there is usually something people would want to learn or do. Sharing this with others is a great way to indulge in one's interests and to spend time with friends and family.
There are many ways that the elderly can socialize, and home health care is here to assist them. We at Higher Standards Home Health provide home health in Texas to help your loved ones find socialization opportunities.