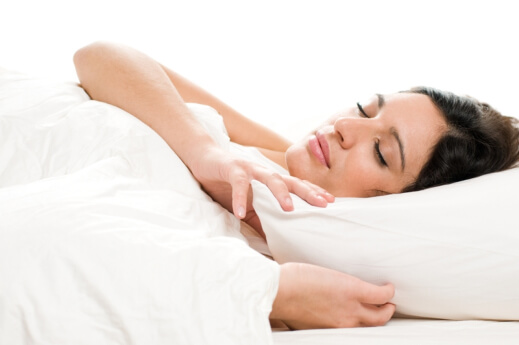 Influenza, more commonly known as the "flu," is a contagious respiratory illness that can make you feel like you cannot leave your bed. The flu strives in cold and dry environments; however, it is not limited to only cold environments as it is a very resilient and adaptable virus. Although the flu is more active during the winter and early spring seasons due to its highly contagious nature, it can be a threat all year round. If you follow these steps, then you can help prevent yourself from contracting the virus:
Always wash your hands.
Washing your hands regularly, especially after touching any public surface, can help reduce the risk of contracting the virus. Public surfaces have a higher chance of coming into contact with someone who either has the virus or has been in contact with it. Always wash with soap, or at the very least, keep some hand sanitizer with you.
Keep your hands away from your mouth and nose.
We talked about washing your hands regularly; thankfully, you don't contract the virus through touch, but you can contract it if your mouth or nose gets exposed to the virus.
Get adequate sleep.
Our immune system actually does a good job of keeping us healthy and fighting off any incoming viruses. To make sure our immune system is in the best shape to fend off diseases and viruses, we must get adequate sleep and rest.
Vulnerable adults and children might catch the worst of the flu's symptoms. If this happens, our home health in Texas will be able to help. Our company offers home health care services in Dallas, Texas and for those in need of a higher degree of care, we can also help provide a nursing assistant in Texas for you.