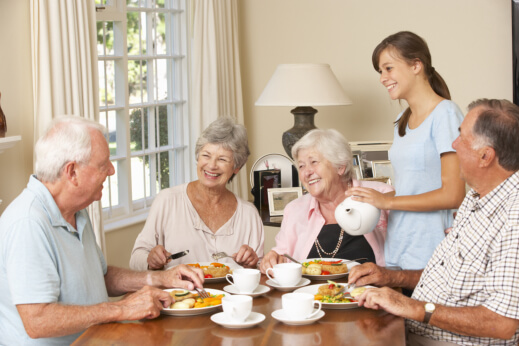 The golden years are regarded as the time of rest and relaxation. When we reach our retirement age we have the time follow up on the plans that were always on the to-do list. The problem is a lot of seniors find it difficult to make the most of their retirement years due to physical limitations, constraints, or illness. Here are a few things that we at Higher Standards Home Health think will help you promote independence and help you do the things you have always wanted to do.
Care Services

There are many care services out there, like our home health care services in Dallas, Texas, that can assist you daily and help to promote your standard of living. With a better standard of living, you are able to gain independence from your constraints and enjoy life better.

Socialization

This can be a good way to promote independence among the elderly. Socialization can help promote brain health, increase positivity and wellness, and contribute to an overall better standard of living for the elderly. There are many ways the elderly can socialize such as adult day care services, discussion groups, and many more. If you need help getting around to socialize we can help you find a nursing assistant in Texas.

Encourage self-reliability

Despite physical limitations, encouraging your elderly loved ones to do things for themselves is one of the best steps toward independent living for them. They do not have to do all things themselves, especially things that may be difficult to them. With assistance from services like our home health in Texas, this method of promoting independence can still be very beneficial to them.